THE NEXT PORT OF CALL, 2016

15th Architecture Biennale, Venice Italy, 2016.

This architectural infill proposal for Detroit transcends the idea of physical growth by considering ways to develop continuity between moments of urban vibrancy and moments of vacancy. With a neighborhood of low, light-industrial buildings to the north and empty land along the Detroit River to the south, the site embodies the tenuous relationship between the built and unbuilt. Our proposal for the site comprises a number of architectural interventions in the existing George W. Young Post Office as well as an array of new structures in the open space between the building and the river. The project leans on architectural ploys such as plinths, parapets, and partial walls in towing the line between volumes and forms. In doing so, this project accentuates the relationship between built and unbuilt, creating unique spatial experiences occupying the novel volumetric interiors. It defines gradients of densification, from residential to industrial, through a loose composition of solids and voids that not only changes one's perceptions of built space but also acknowledges the value of the spaces, or vacancies, in between. The final product is a practical junction of industry and leisure.

Designers: Kelly Bair, Kristy Balliet
Project team: Samuel Fudala, Alejandra Edery-Ferre, Spencer McNeil, Ruta Misiunas // Production team: Joseph Aaron Baker, Michael Baumberger, Matt Brett, Fabian Callaham, Liyang Chen, Chen-han Tu, Emily Clemens, Enio Djako, Caylen Doyle, Abdelrahman El Zamly, Yang He, Andrew Jennings, Tyler Kvochick, Katie Loveridge, Eric Mei, Theodore Morrow, Nathan Mosure, Joseph Perry, Jake Pfahl, Josiah Poland, Brian Polgar, Tom Pytel, Mario Romero, Sarah Rozman, Dan Schiering, Michelle Schneider, Aaron Scott, Drew Stanley, Gabe Strzepek, Juan Suarez, Shangyu Tian, Preston Welker, Lukasz Wojnicz // Curators: Cynthia Davidson, Monica Ponce de Leon.


The Next Port of Call from BairBalliet on Vimeo.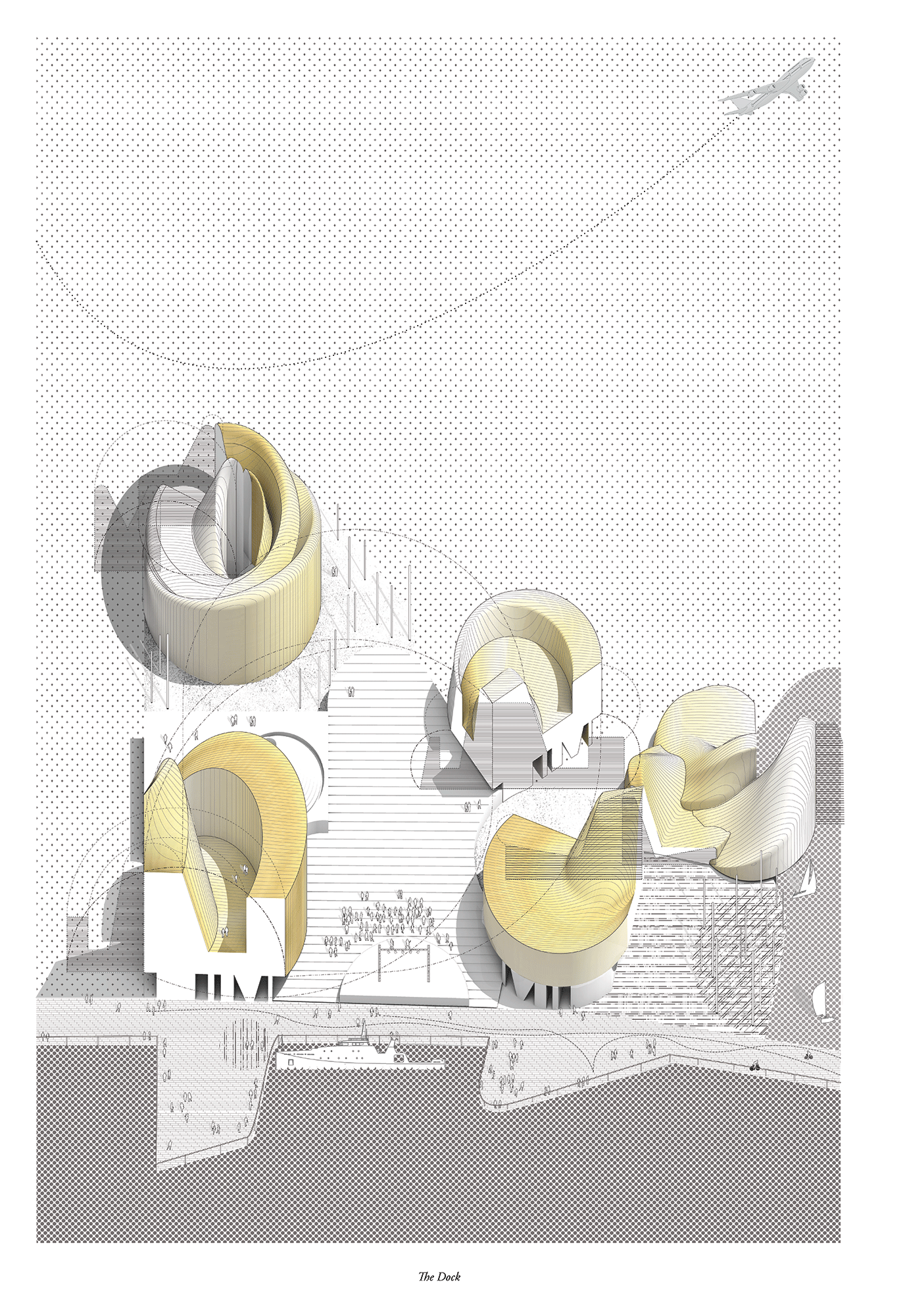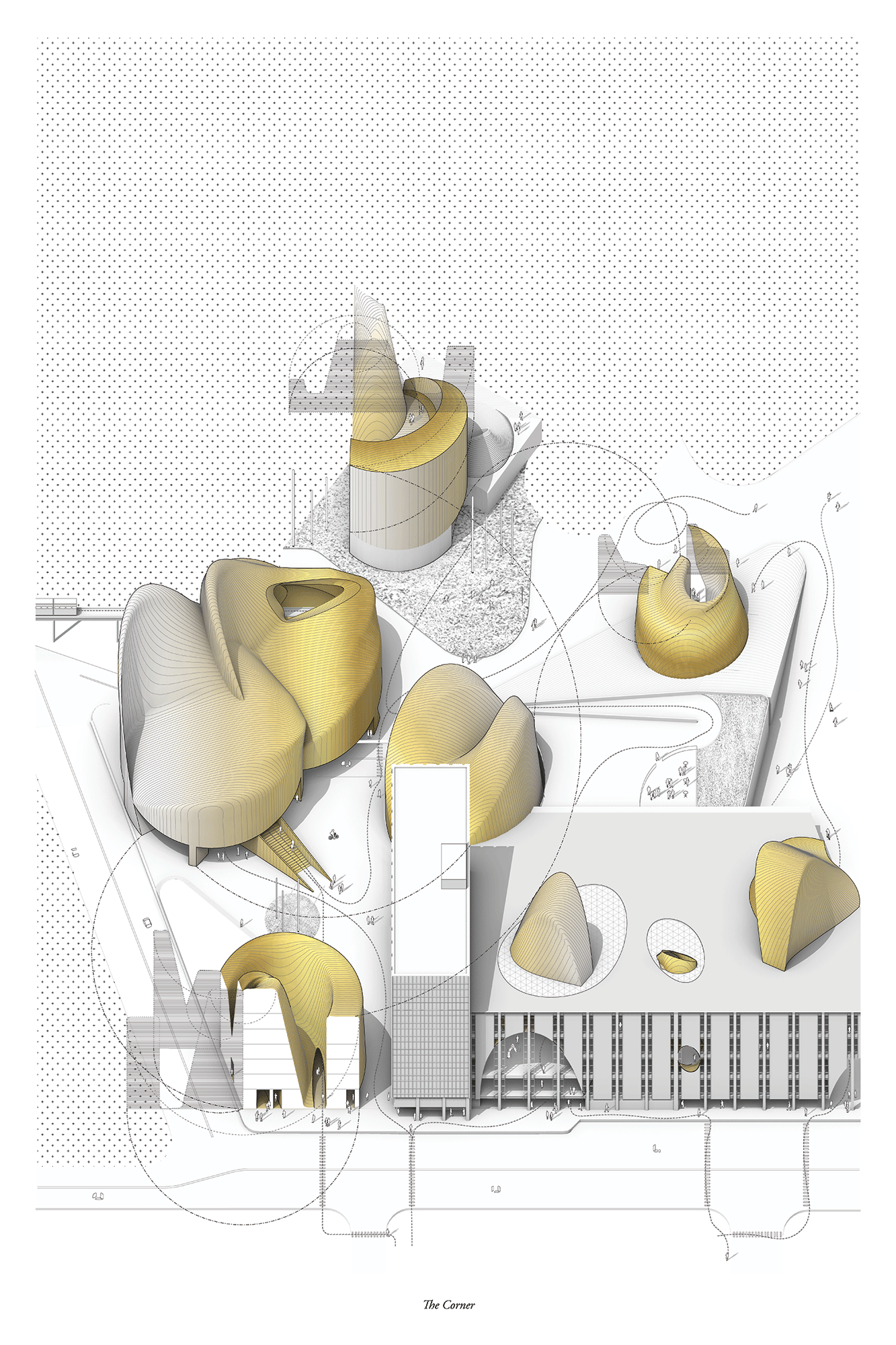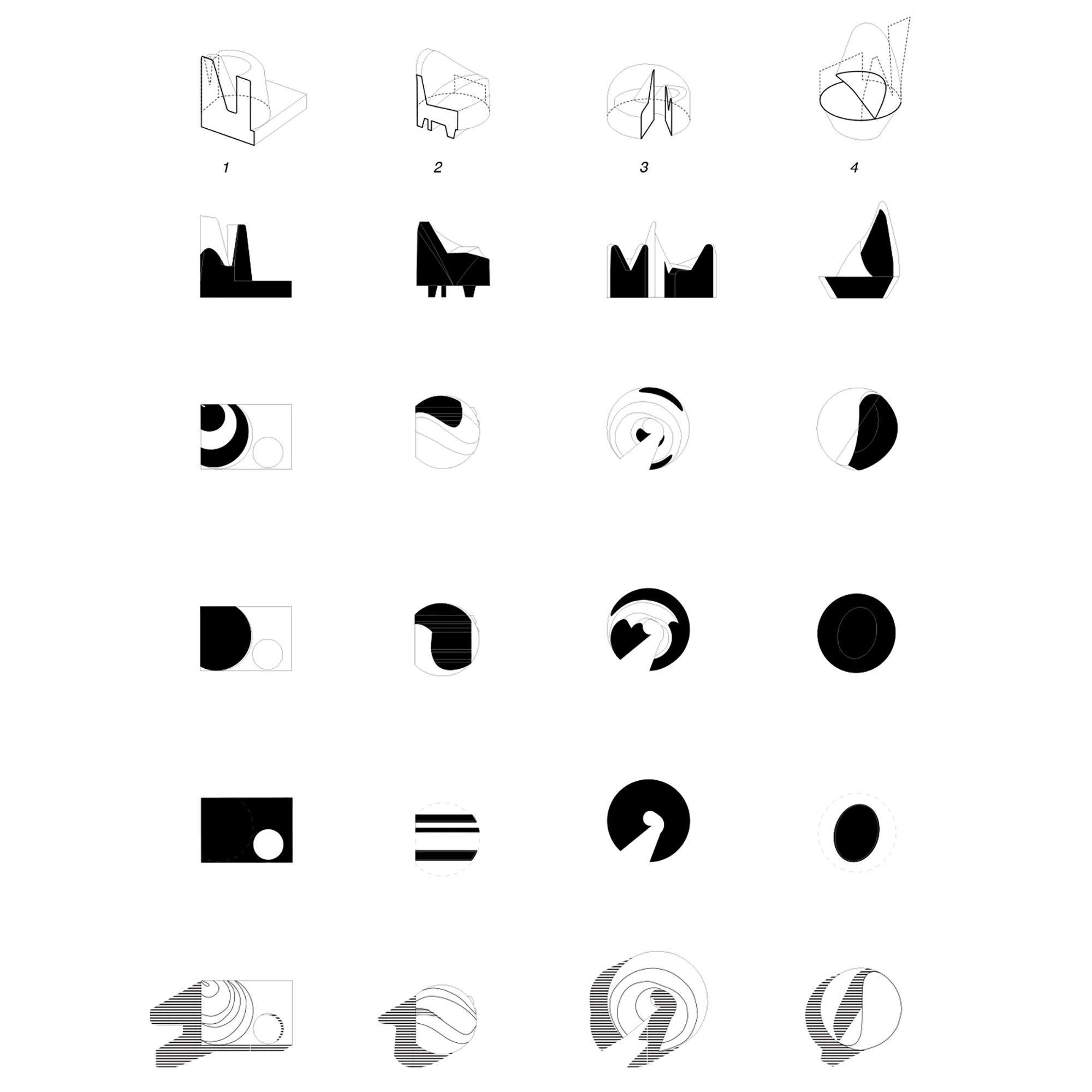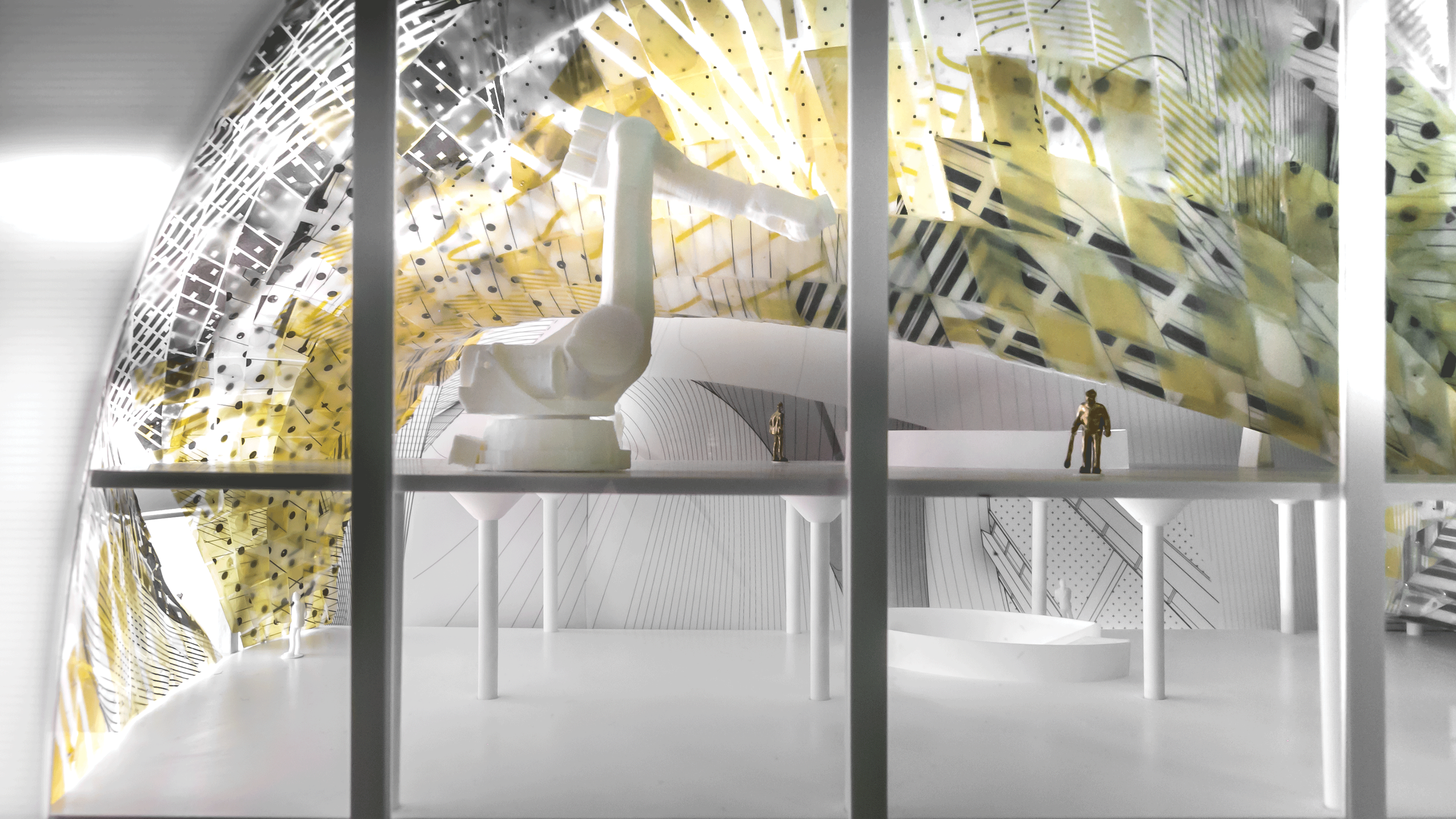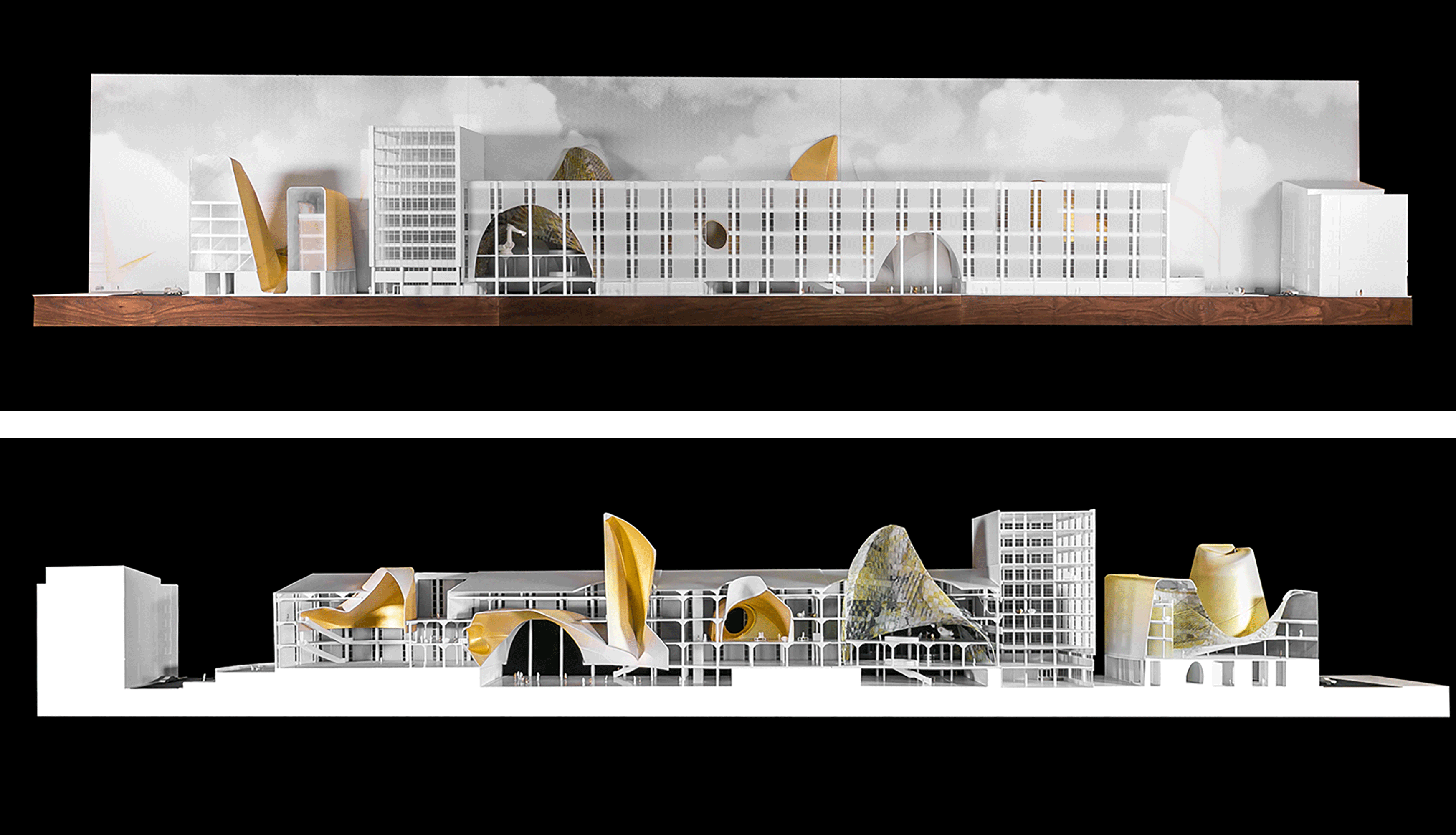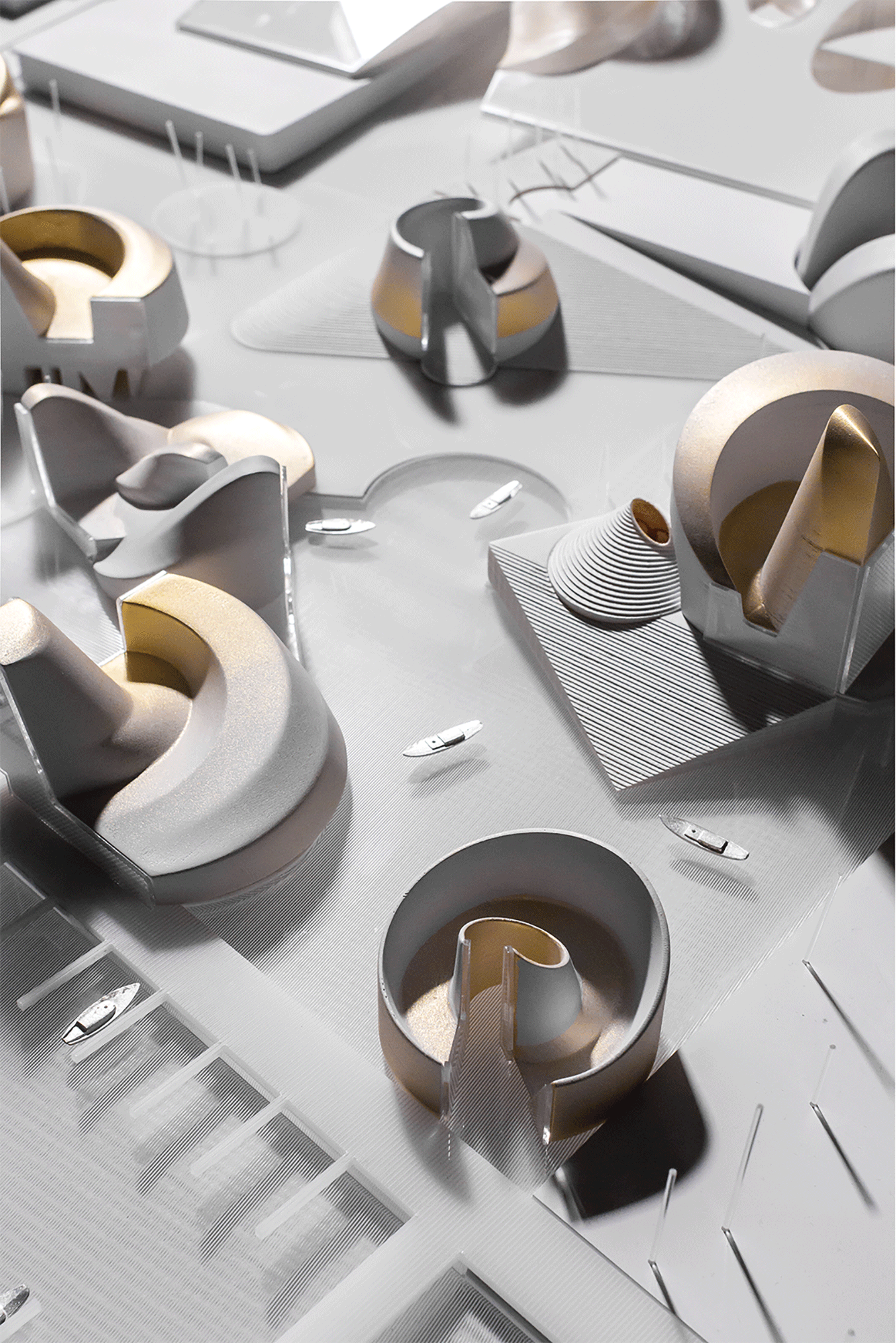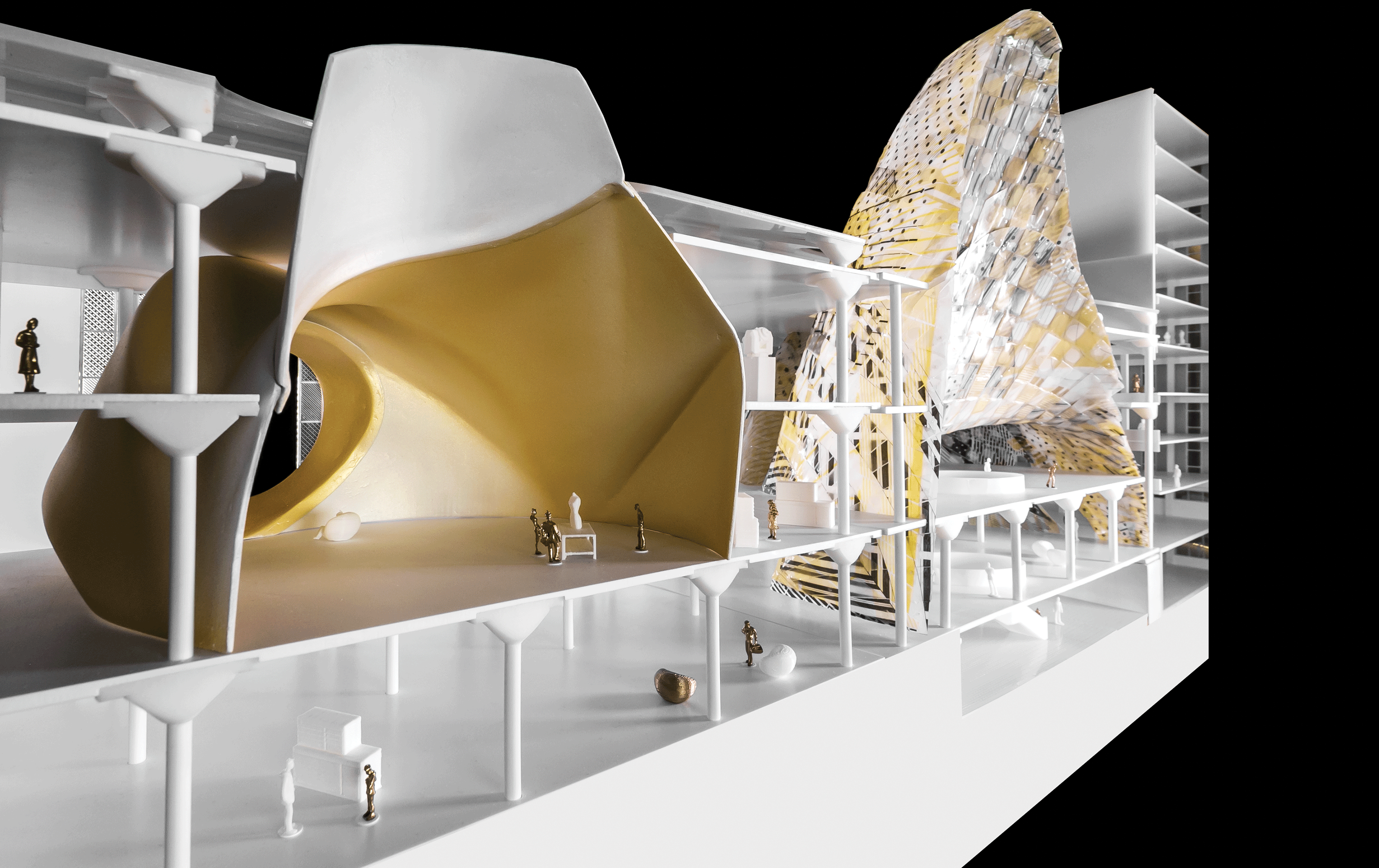 Photography by Phil Arnold and Spencer McNeil